Question
It's the first time for me to have printed circuit boards manufactured and assembled. What to prepare before PCB assembly? I need to provide BOM, Gerber files, and what else?
PCBs, BOM, and pick place files are necessary files to deliver for PCB assembly. To have PCBs manufactured and assembled at one stop, you need to provide the one-stop PCB manufacturer Gerber files. Besides these, there are some optional files you can provide. This PCB assembly guideline will tell you what to prepare before PCB assembly.
What to Prepare for PCB Assembly?
Below lists the files that you can provide to a PCB assembly company for PCB assembly.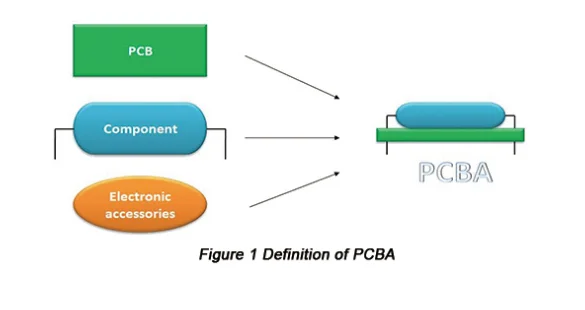 PCBs/Gerber files (required)
BOM (required).
Pick and place file (required)
Assembly drawing (optional)
3D drawing (optional)
Schematics (optional)
PCBA testing file
First, here are the complete files you can provide to the SMT and THT one-stop PCB assembly company for PCB assembly.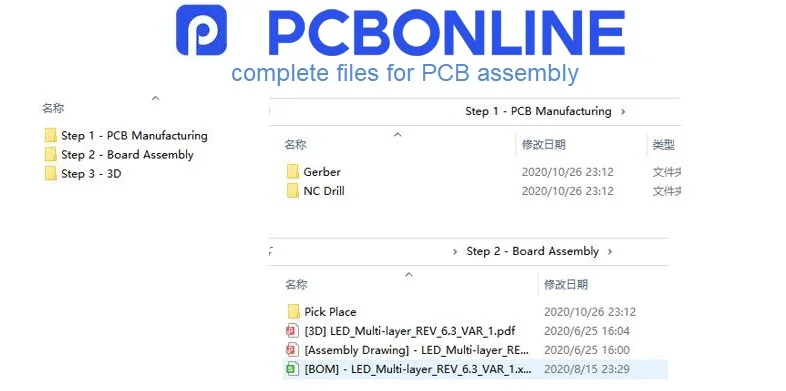 BOM
BOM is a bill of material that the customer sends to the manufacturer according to the requirements of the project. Customers should describe the BOM details clearly to their own choice so that it becomes easy for the manufacturer to tackle. A good and effective BOM includes the following things:
BOM level: it gives a specific number to each part or assembly that fits in the BOM
Part Number: it assigns a section number to each part or gets together to reference and distinguish parts rapidly.
Part Name: It records the extraordinary name of each part or get-together.
PCBs/Gerber files
The Gerber design is an open ASCII vector design for printed circuit board (PCB) plans. It is the accepted standard utilized by PCB industry programming to portray the printed circuit board pictures: copper layers, weld cover, legend, drill information, and so on. Gerber is utilized in PCB creation information. If you have PCBs, you still need to provide Gerber files because the PCB assembly company needs to manufacture the SMT stencils and design them for assembly and testing according to the Gerber files.
Pick and place the file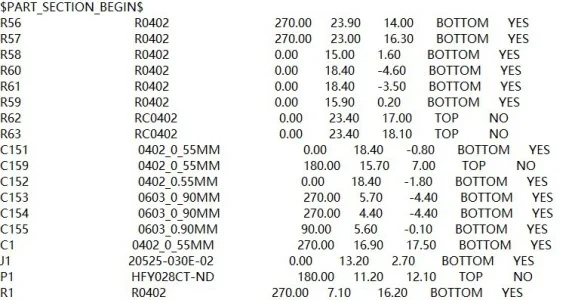 It describes the components' place and provides information on component reference, package, angle, X coordinate, Y coordinate, and orientation. The pick and place file in the CSV format is most recommended, and xls and xlsx are also okay.
Assembly Drawing (optional)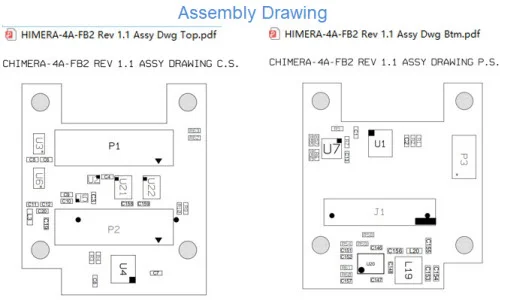 Assembly drawing is a PDF file used for PCBA first article inspection (FAI). The FAI machine uses the pick and place file as the standard to compare the PCBA sample's component positions and parameters.
3D Drawing (optional)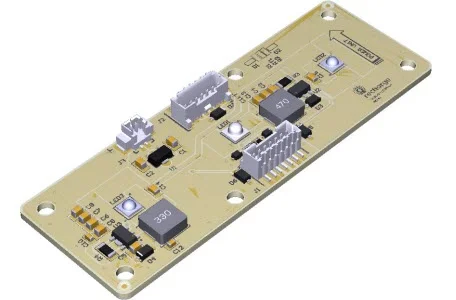 3D drawing is used to check the components' position and direction on the PCBAs. You can generate a 3D drawing for the PCBA in your PCB layout software. For example, in the Altium Designer, click the small rectangle and choose any of the 3D options.
Schematics (optional)
For the best possible assembly effect, you can also send the schematics of the PCBA to the PCB assembly company. (No worries about intellectual property risk. PCBONLINE will sign a confidentiality agreement with you.
PCBA testing file (optional)
The testing file is used for testing the end products. It contains the testing programs and methods.
Part 2: What Does the PCB Assembly Manufacturer Do to the PCBA Project?
The manufacturer should check the BOM and Gerber files from the customer side
Before batch production, the PCBA manufacturer should inspect the first article to ensure the PCBA is good.
The manufacturer should generate the FAI report for customer review and approval of batch PCBA production.
After customer approval, the PCBA manufacturer starts batch production.
Part 3: Essential Things Used in PCB Assembly
To create PCBAs, PCBs, SMT stencils, and electronic components are necessary.
SMT Stencil
SMT stencils or PCB stencils are laser-cutting framed or frameless stainless stencils used for SMT assembly. Solder paste goes through the openings of the SMT stencils to paste on PCB pads. Usually, SMT stencils are manufactured when PCB manufacturing. How many stencils are needed depends on how many SMT lines will work for PCB assembly.
Printed Circuit Board
A PCB is manufactured according to Gerber's files. It is fabricated in layers laminated, including copper foils, glass fiber (FR4), adhesives (PP), solder masks, silkscreen, etc. A PCB is designed by PCB layout software - drawing schematics, using a breadboard to test circuits, and generating Gerber files. In your PCB layout software, you can both see the 2D and 3D images of your PCB. When you check and make sure your design is okay, you can handle it with a one-stop PCB manufacturer to manufacture and assemble your PCBs.
Electronic Components
Tens to hundreds of electronic components are surface-mounted or through-hole mounted on printed circuit boards. The component packaging numbers include 01005, 0201, 0402, 0603, etc. PCB companies do not manufacture but source electronic components for PCB assembly. Usually, PCB companies source normal components through bulk pricing. But in recent years, ICs and some other components are in short supply in the market, and you'd better prepare them in advance before PCB assembly.
Integrated Circuits
An integrated circuit interconnects transistors, resistors, capacitors, inductors, and other components and wiring required in a circuit on one or several small semiconductor wafers or dielectric substrates. These components are packaged in a tube case to become a micro-structure with the required circuit functions. The integrated circuit stands for the trend of miniaturization, intelligence, and high reliability in the electronics industry. ICs are often the necessary components for PCB assembly projects.
Quality One-Stop PCB Assembly Company - PCBONLINE
PCBONLINE is a reliable one-stop PCB assembly company that provides advanced PCB manufacturing, PCB assembly, design, component sourcing for PCBA, and end-product assembly. Both the prototype PCB assembly and batch PCB assembly follow the highest IPC-A-610 Class 3 standards. Besides the highest PCBA quality, you can enjoy solution experts' one-on-one engineering support and DFX for your PCBA project.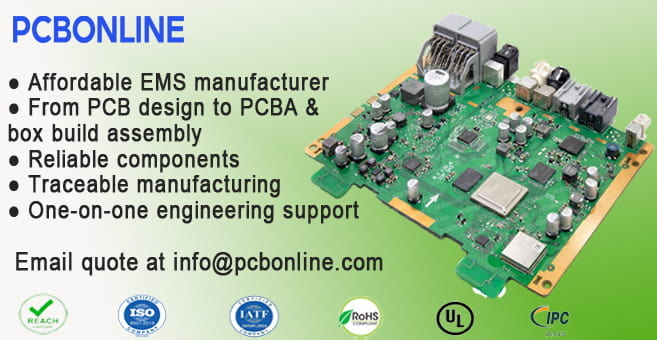 Conclusion
Printed circuit board assembly is important and useful in all electronic and electrical devices for domestic and commercial uses. This PCB assembly guideline tells what to prepare for PCB assembly. PCBs/Gerber files, BOM, and the pick-place file are necessary files to provide for the PCB assembly company. If you have any concerns about the problems in PCB assembly, welcome to contact PCBONLINE by email or online.