Types of PCB Fabrication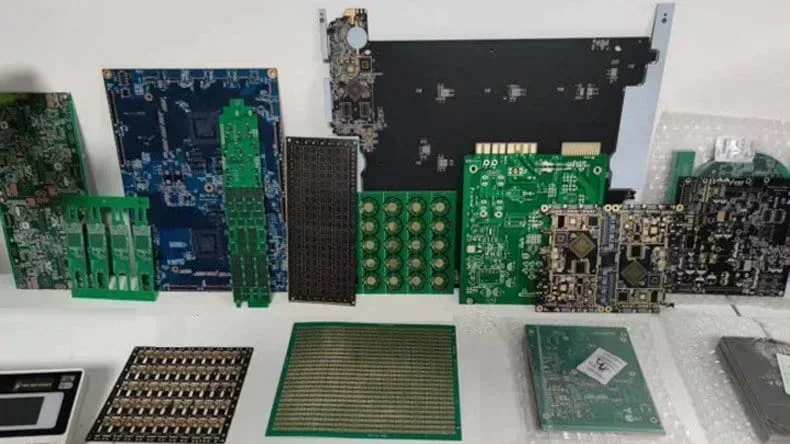 PCB is a printed circuit board, also called PWB, printed wiring board, or circuit card. It provides connections, support, and theraml dissipation for electronic components.
According to the different complexity of PCB fabrication, there are easy PCB and complex PCB fabrication.
1 or 2-layer FR4 PCBs and aluminum PCBs are easy PCBs, which are used for basic consumer applications and hobbies.
Printed circuit boards with 3 layers and above, or PCBs with ceramic, PI, PTFE, PET, and copper substrates are complex PCBs. They are used for middle and high-end applications, such as automotive, aerospace, defense, communication, computing, industrial, and consumer electronics.
PCBONLINE has fabrication advantages in complex PCBs and aluminum PCBs and provides PCB of any type from prototypes to massive production. If you need PCBs for original equipment manufacturing, scientific research, maker business, and original design manufacturing, PCBONLINE can meet your PCB fabrication needs.
PCB Fabrication Process and Prices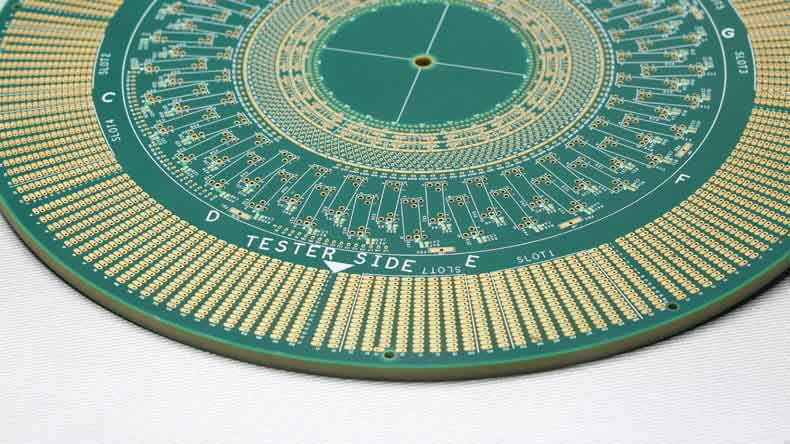 The PCB fabrication process and equipment differ according to different PCB substrates, layers, copper thickness, surface finish, and PCB holes.
PCBONLINE provides PCB fabrication from A to Z for middle and high-end applications, including the most complex PCBs: IC load board for testing IC and baseband unit for telecom.
In regard to the PCB fabrication price, it depends on the complexity, materials, and PCB quantity.
Generally, more PCB layers and higher copper thickness lead to a higher PCB fabrication cost.
Easy PCB is cheaper than advanced PCB. And the unit price of bulk production is lower than PCB prototypes.
PCBONLINE provides on-the-demand PCB fabrication to meet the needs of different companies, institutes, and business makers. As a source factory manufacturer, PCB fabrication at PCBONLINE is the most affordable.
PCB Fabricator PCBONLINE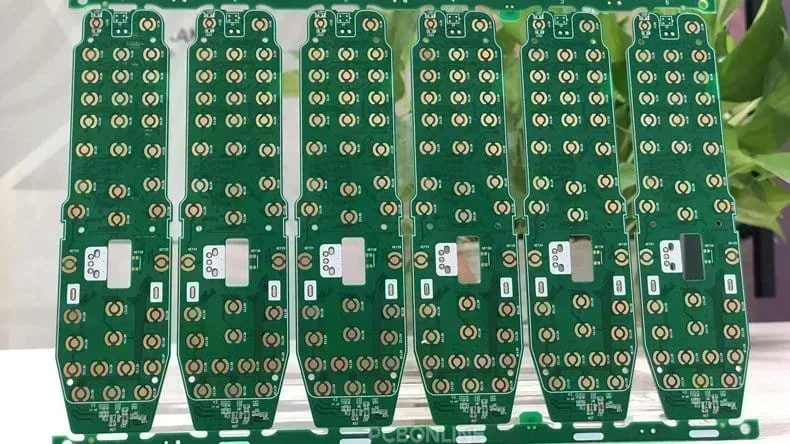 Founded in 1999, the PCB fabricator PCBONLINE has a group of professional technology-originated teams, including 100+ software and hardware engineers and 500+ technicians, providing you with complete PCB services, such as project optimization, choosing materials, testing methods, Gerber and BOM checkout, quality verification, component sourcing, and assembly.
PCBONLINE provides not only PCB fabrication but all services related to your PCB project, including R&D, DFM, design for testing (DFT), prototyping, and solutions to technical issues.
If you need PCB assembly, PCBONLINE also provides PCB design for assembly (DFA), PCBA, and post-assembly services such as box builds.
For PCB fabrication, please send your Gerber to info@pcbonline.com. The professionals at PCBONLINE will review your Gerber and give a quick reply.