Prototype PCB Manufacturing and Assembly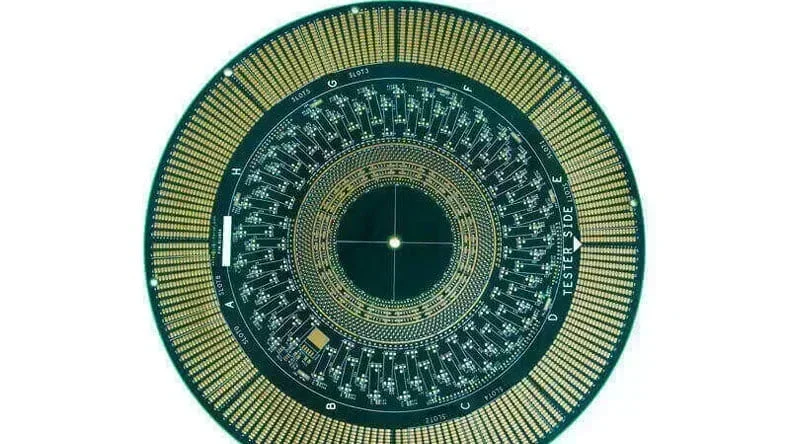 PCB prototype is manufacturing PCB samples before massive fabrication. The process and quality of PCB prototype manufacturing and assembly should be the same as massive fabrication.
Prototype PCB enables you to confirm the manufacturability of your PCB design in a short lead-time at a small cost, solve possible issues, and avoid economic losses in the massive manufacturing stage.
The workflow of PCB prototype manufacturing and assembly is below:
When you send your PCB design file Gerber to PCBONLINE, the professionals review your files and requirements to make sure the manufacturability and reply a quote. If anything needs improvement, they suggest it. When you place an order, PCBONLINE starts prototype PCB manufacturing.
The prototype PCB manufacturing process varies according to different designs, but always includes laminate pre-treatment > inner circuit generation > drilling > lamination > external circuit generation > solder mask > surface finish.
In regards of prototype PCB assembly, PCBONLINE purchases the electronic components for prototype assembly from Digikey, Mouser, or LCSC within 1 day, which is synchronized with prototype PCB production. And the prototype PCB assembly process includes the SMT and THT assembly.
After prototype PCB manufacturing and assembly, the custom PCB manufacturer PCBONLINE provides value-added services for samples, such as IC programming, conformal coating, thermal aging, functional testing, and box build assembly, are available from PCBONLINE.
Prototype PCB Order Pooling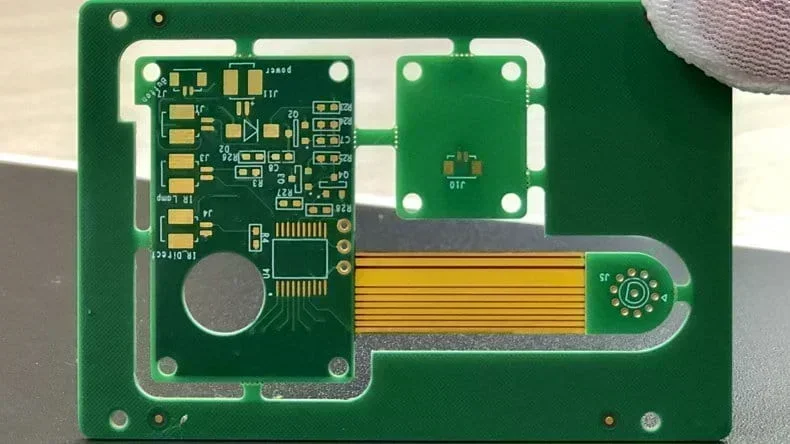 Prototype PCB pooling means grouping different prototype PCBs on the same production panel. The aim is to elevate the utilization of sheets and save costs.
If you need better budget control, you can have PCB prototyping in the order pooling way.
However, prototype PCB pooling has requirements. Only the PCBs in the same manufacturing process can be grouped on the same panel. And there may be slight imperfections in the PCB at the edges.
PCB order pooling is optional. We still suggest single PCB prototyping for the best quality, especially if your boards are complex PCBs used for aerospace, defense, medical, automotive, communication, industrial, and research.
Price of PCB Prototypes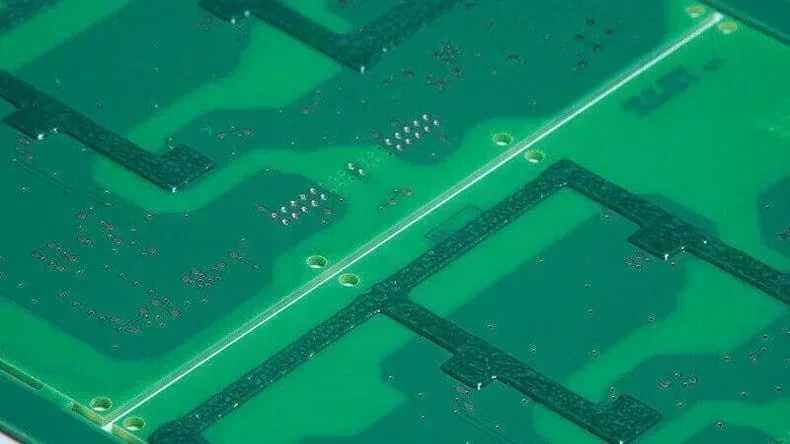 The unit price of PCB prototypes is higher than batch production. And the PCB prototype price is custom, so it must be obtained by getting a quote from the prototype PCB manufacturer.
The price of general PCBs is calculated according to the total area of the laminate to be used. The total area of rigid prototype PCBs is within 0.3㎡, including FR4 PCBs, aluminum PCBs, copper-base PCBs, and high-frequency PCBs.
But it should be noted that the ceramic PCB prototype price is calculated by PCB piece. While the prototyping price of flexible PCBs and rigid-flex PCBs are calculated according to the total weight.
If you order dual-sided flexible PCB prototypes from PCBONLINE, $200 is enough for you to have the FPCs manufactured with value-added services included.
If you order dual-sided flexible PCB prototypes from PCBONLINE, $200 is enough for you to have the FPCs manufactured with value-added services included.
If you order 4-layer PCB prototypes from PCBONLINE, it costs about $100 for FR4 PCBs, $400 for flexible PCBs, and $1000 for rigid-flex PCBs.
Nowadays, many PCB manufacturers provide online instant PCB quotes. But please note that only simpler FR4 and aluminum PCBs support that. You can go to PCBONLINE's online quote page to check your FR4 and aluminum PCB prices.