Get PCB Layout Service and Learn How to Design Circuit Boards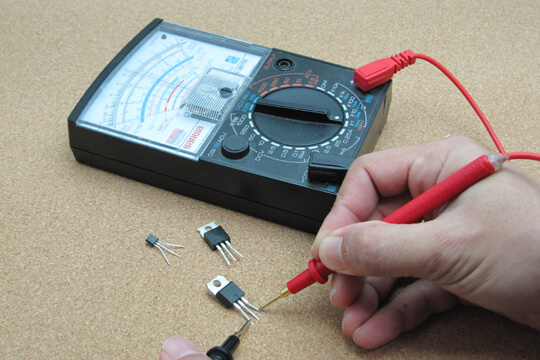 Overview of PCB Layout
You can design the PCB layout by your own or get PCB layout service from PCBONLINE.
PCB layout is the first step before manufacturing and assembling the printed circuit boards.
By placing the components most effectively on the boards, the PCB will serve the required electrically connecting and mechanically support functions. PCBONLINE provides you the best PCB layout service which will help design the most ingenious circuits for your products.
Advantages of PCB Layout
Why Choose PCB Layout Service from PCBONLINE
• Proficient theory and practical skills, EDA skills, and practical experience in signal integrity simulation and power source integrity analysis.
• Comprehensive PCB layout making process and very strict specifications and standards to meet requirements.
• PCBONLINE has standard mutual checking system and carries out sound DFM (Design for Manufacturing), DFX (Design for Excellence) and DFT (Design for Test).
• Hundreds of R&D engineers with outstanding technical ability and proficient in PCB layout software Altium, KiCad, Eagle, etc..
• Rich product development experiences in PCB layout for power supply, Arduino, Arduino Uno, musical effects, RFID, IoT, video monitoring, HD camera, video code, etc.
• We insist on doing PCB layout design online successfully at once.