How Does PCBONLINE Reduce Electronic Component Unit Cost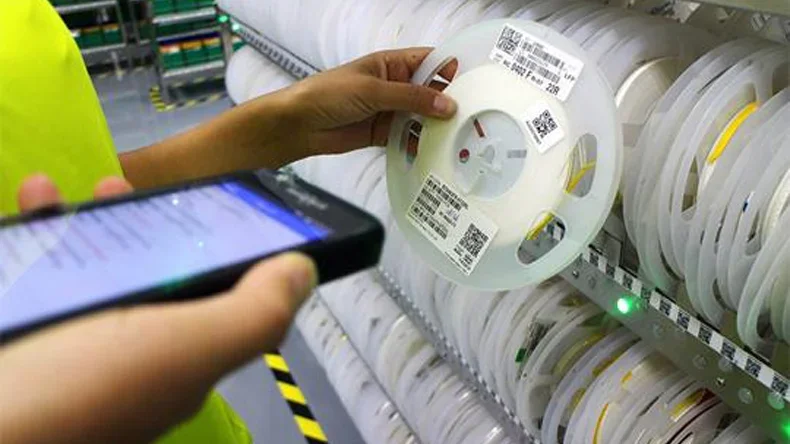 The EMS PCBA manufacturer PCBONLINE provides electronic component sourcing and is able to reduce electronic component unit costs in three aspects.
Relying on a global sourcing network formed by hundreds of assessed suppliers and rich experience in mainstream components, PCBONLINE can help customers find out regional price differences and potential resources.Relying on its EMS production factory, PCBONLINE can take part in co-procurement with other large EMS and enjoy direct limited supplies from original factories.Relying on a large number of customers, we can effectively integrate BOMs (bills of materials) to buy the same electronic components together to reduce the unit cost.
In the above ways, PCBONLINE can reduce the overall sourcing cost of rare components and high-value large-quantity components. And even in the case of tight material resources, PCBONLINE remains a stable supply channel for electronic component sourcing.
How Does PCBONLINE Operate Electronic Component Sourcing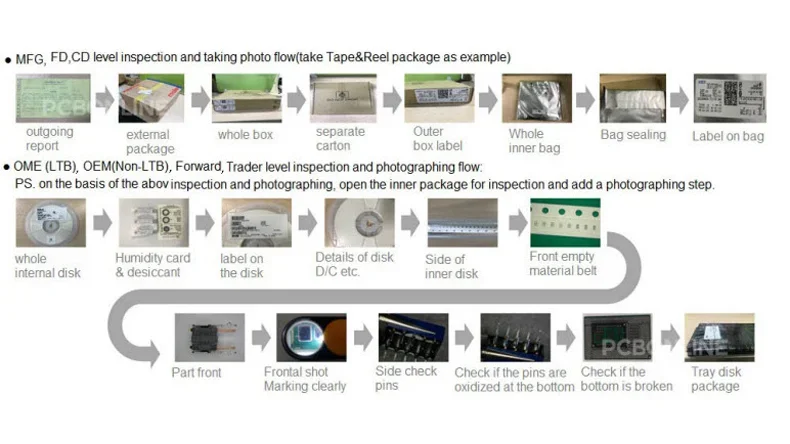 PCBONLINE has long-term strategic cooperation with authoritative suppliers and enjoys discounts from them, such as Mouser, Digi-Key, Element14, Farnell, Future Electronics, Sparkfun, RS, Allied Electronics & Automation, as well as local factories.
When receiving electronic components, we implement different QC inspection flows according to different supplier levels. All the inspection items shall be qualified before the shipment.
A QC workflow of electronic components is:
package inspectiondocument verificationdigital photographylabel verificationvisual inspectionmeasurementtestingapproval
PCBONLINE's Advantages in PCB Components Sourcing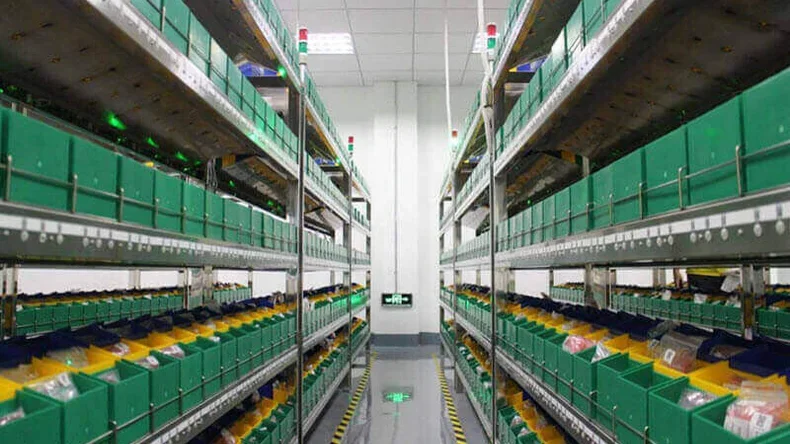 It may be difficult for you to buy all electronic components for PCB assembly by yourself, but the one-stop EMS manufacturer PCBONLINE can help you do that easily.
PCBONLINE integrates the BOMs of different customers and purchases together to obtain a lower purchase price.For special components, PCBONLINE carries out treatments before assembly, such as constant temperature oven baking, dehumidification treatment, etc., to prevent oxidation problems and caused virtual soldering problems.The professional sales and purchasing team provides you with purchasing consultation and a comprehensive integrated bill of materials.PCBONLINE provides global "7 days - 24 hours" service, handling your needs flexibly and quickly and saving procurement time.
If you need high-quality and low-cost electronic components for PCB assembly, contact PCBONLINE at info@pcbonline.com.